---
"Email is people. Keeping this top of mind is a big part of what seperates the emails people want from those they consider spam."
---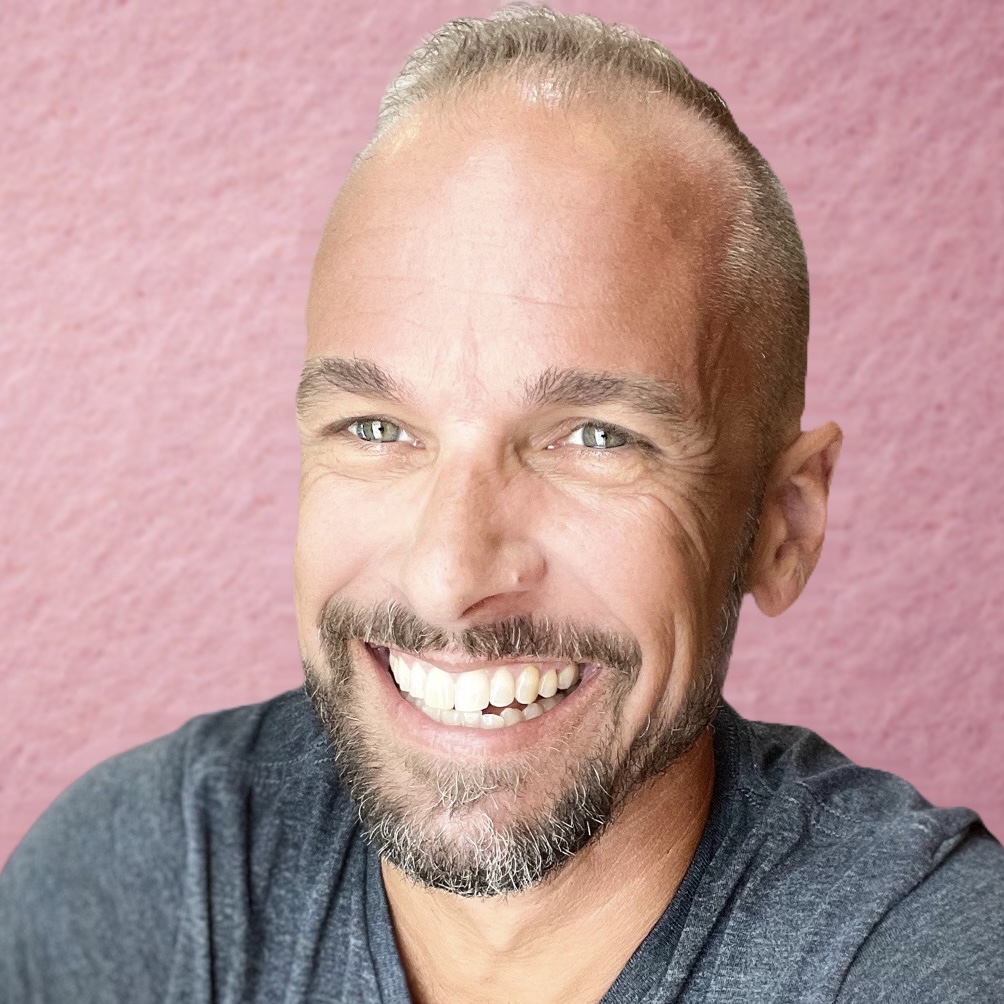 Damon
No time for email copywriting?

What if you could clone the part of you who enjoys writing copy?

You know... The part that disappears right about the time you insert that final exit arrow into your workflow?

The copy isn't written. And it's not going to write itself. It's sure as hell not going to implement itself either.

This is usually about the time your pipeline swells. (Cue: ︎)

Hi, I'm Damon. I've been an email strategist. I'm good. But I prefer bringing your plan to life writing copy that converts.

Spend more time doing… whatever it is you want.

︎ Closing more contracts?
︎ Strategizing at your leisure?
︎ Spending more time with your family?

With me writing your copy, you're more free.
---
The copy written for your thoughtfully strategized emails?

Should be written by a strategist who thinks like a copywriter
---
---
"[Damon's] one of few copywriters I trust implicitly to create copy and build out emails that make a real difference.

His ability to think strategically, get inside the customer's head, and churn out impressive content makes him a copy world triple threat.

It's why I hired him and why you should too."
---
Val Geisler
Customer Evangelist Klaviyo
Dear Email Strategists:


I get you

I've been a strategist. I get why you obsess over details when you should be sleeping. Or meditating.

When you contract a copywriter, you wanna know they're thinking like you. Unlike web page copywriting, there's a more segmented voice to owned media.

We know who we're talking to in owned media. We know their pain points. We know the job.

Or at least we have a much better idea.

As a copywriter who's scribed endless emails across many companies, I can tell you that getting the job to be done right is everything.

A copywriter who has walked a mile in your shoes can make the ideal partner. It's like a second brain to handle all your thought overflow.

That's me. I wanna help YOU get your copy dialed. And I wanna help you problem solve your strategy when you get stuck. That is, if you want that too.

In fact. I suspect that you and I want the same things, starting with a world free from shitty emails.
Companies I've had the honor to write for...