DAMON RE MITCHELL | email strategist
Certified copywriter converting emails into lasting gym members
Most days he's just trying to blend in like a normal person.
About
Every gym operator knows there are two ways to grow your dues tap...
1) Get new dues.

2) Keep existing dues.

Both are critical to your long-term success.
I develop your email strategy to enroll more leads, and keep more paying members.

That's how you grow your tap without lifting a pen.
You're just gonna love what I do with your emails.
From time to time, I write about email strategies and do teardowns of the emails I receive from various brands.

Wanna see how I'm thinking about email?
Show me
What I actually do is simple, but not easy.

Get new members

An audit of your existing emails allows me to discover what is working and what is missing.

By segmenting your leads and targeting those who prefer email to calls, I'll give them everything they'll need to get into the gym.


Keep existing members

Enrollment isn't the end of the story; I'll make sure your new members have what they need to stay engaged.

Work with your site management team to identify members who've slowed down or disappeared, then target them with re-engagement efforts.


Damon brought a level of professionalism and knowledge that was severely lacking in our team and previous approaches to email marketing.

His creativity drove effective email campaigns with great results.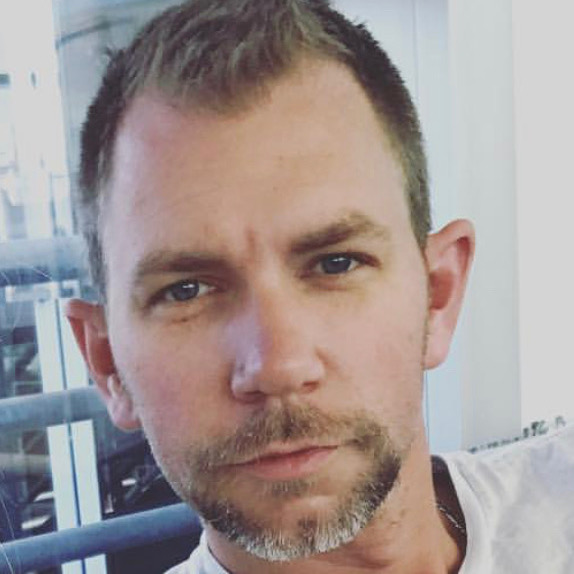 Andy Ahrens
| CEO of
Zavko
Larry Schneider
|
Regional Director of Fitness for Crunch Fitness
I've had the pleasure of working with Damon for over a decade beginning as a direct report in club and progressing to a peer as a multi unit leader.

What impressed me most was his immediate understanding of not only our business but our people, clients, and customers, which undoubtedly propelled his success and career.