DAMON RE MITCHELL | email strategist
Strategizing email marketing to help fitness business owners grow their revenue pipeline and have more free time.
Most days he's just trying to blend in like a normal person.

About
Let's plan your gym's crisis recovery strategy


Digital or otherwise, but let's do it together

We'll take advantage of this mutually unrequested free time to...


Slow the bleeding

Prepare for recovery
Cost: $0 and NO sneaky pitch



What you'll get:



︎ One

hour of my time ($240 value)

︎ You'll leave with actionable items

I'll bring:

︎ 10 years fitness leadership (LA market)
︎ 8 years digital marketing experience
︎ Badass wordsmithing chops
︎ An oversized passion for wellness

You'll bring:

︎ Your questions and concerns


There are limited time-slots.
They will fill fast for each week.


Ready to plan your recovery?
Book my appointment
Every gym operator knows there are two ways to grow your dues tap...
1) Get new dues.

2) Keep existing dues.

Both are critical to your long-term success.
I develop your email strategy to enroll more leads, and keep more paying members.

That's how you grow your tap without lifting a pen.
You're just gonna love what I do with your emails.
From time to time, I write about email strategies and do teardowns of the emails I receive from various brands.

Wanna see how I'm thinking about email?
Show me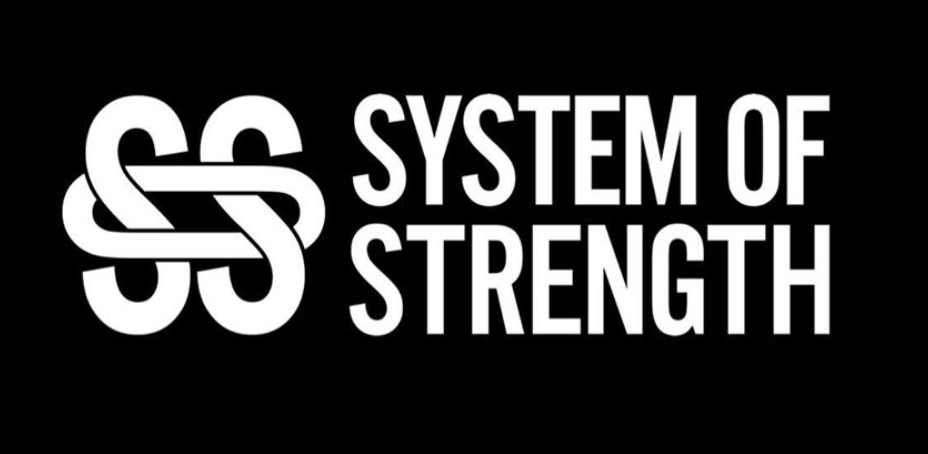 What I actually do is simple, but not easy.

Get new members

An audit of your existing emails allows me to discover what is working and what is missing.

By segmenting your leads and targeting those who prefer email to calls, I'll give them everything they'll need to get into the gym.


Keep existing members

Enrollment isn't the end of the story; I'll make sure your new members have what they need to stay engaged.

Work with your site management team to identify members who've slowed down or disappeared, then target them with re-engagement efforts.