---
Damon brought a level of professionalism and knowledge that was severely lacking in our team and previous approaches to email marketing.

His creativity drove effective email campaigns with great results.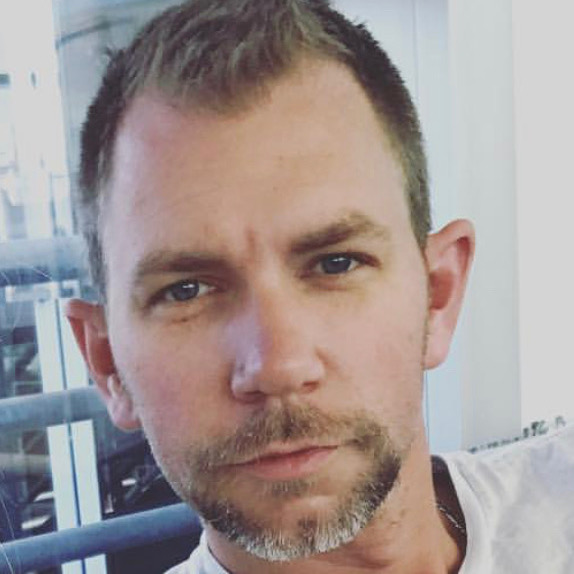 Andy Ahrens
| CEO of Zavko
---
Larry Schneider
|
Regional Director of Fitness for Crunch Fitness
I've had the pleasure of working with Damon for over a decade beginning as a direct report in club and progressing to a peer as a multi unit leader.

What impressed me most was his immediate understanding of not only our business but our people, clients, and customers, which undoubtedly propelled his success and career.
---
Ready to add email marketing to your competencies?

Drop your email into the field below and buckle up.