"Email is people."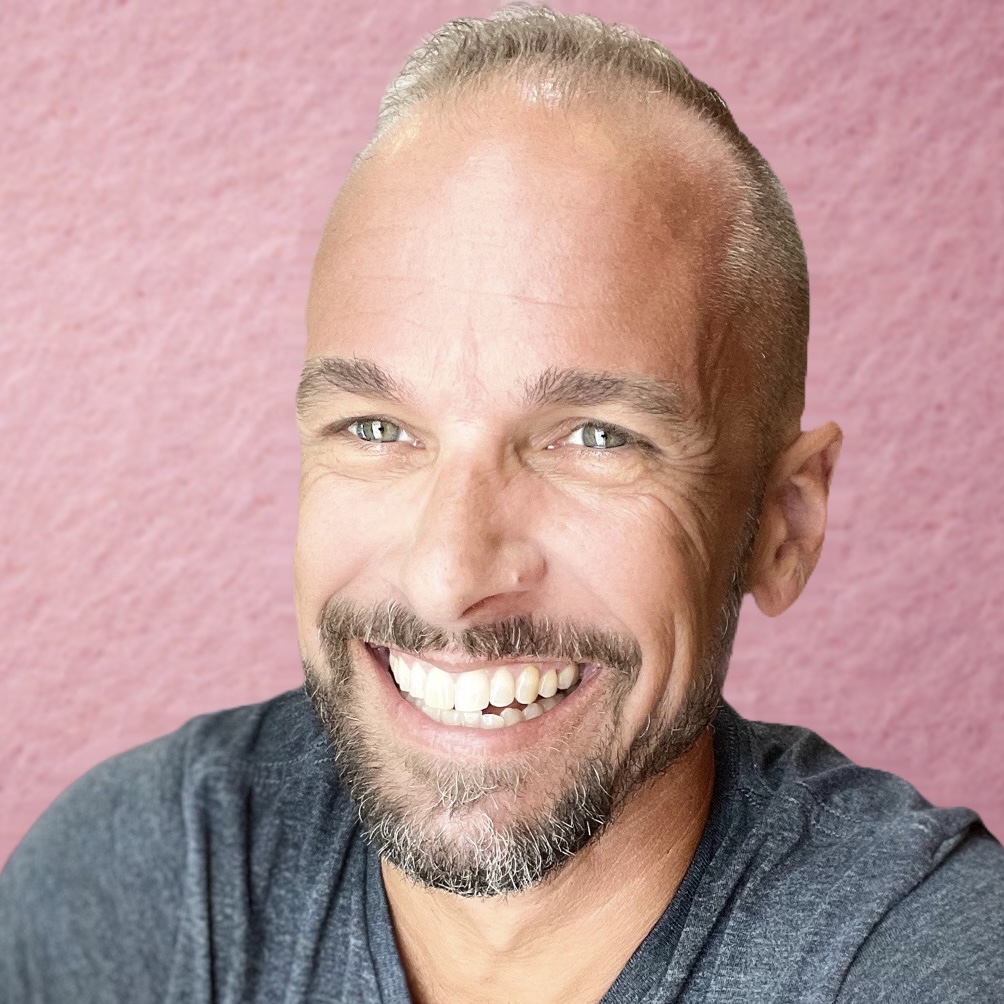 ☝️ That's me,
Damon
"When I say white hat, I mean let's prove that core value of integrity even in our email marketing."
Your current emails aren't performing

Even though you've read every blog on email marketing.

☞ You know that your product has a real utility.

☞ Your subscription model business should be growing faster.

☞ And you just want to make it work without breaking your core values.

Hi, I'm Damon. I've been a fitness chain operator. I've been a restaurant owner. And I've even been the okayist husband ever.

What I do best these days is write conversion copy for emails.

My salt and pepper:

❶ Researching your customer voice by connecting with your customers about what (sucks and therefore) matters to them.

❷ Developing your brand voice so that you are positioned uniquely in a way that works for you.

All this, so you can spend more time doing… whatever the hell you want.